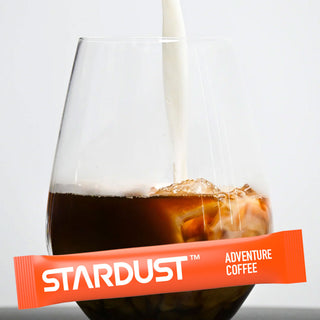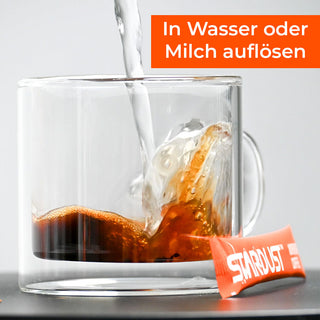 Caffeine control
Consistent caffeine content with every cup of coffee. Put an end to insomnia!
100% Arabica beans
For pure, unadulterated coffee enjoyment. Stardust Coffee focuses on the highest quality and finest flavors that only Arabica beans can offer.
Made in Germany
Handpicked in Ethiopia and processed with precision and passion in Germany. Enjoy the quality and reliability of 'Made in Germany' in every cup.
Without additives
Naturally pure - Stardust Coffee comes completely without sugar and preservatives. Enjoy the authentic coffee taste in its purest form.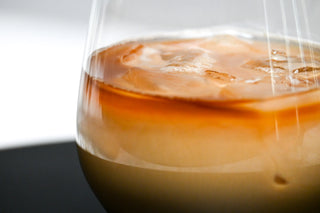 Perfect coffee enjoyment
Ideal for adventurers, students or for the cup of coffee in the office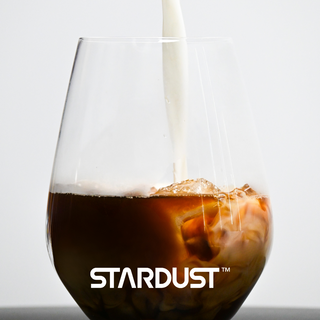 Easy to make
Fast like an instant coffee, tasty like from the barista
Pour hot or cold water into a cup (approx. 200ml)
Pour in a stick of Stardust Coffee
Stir and enjoy!
You don't like black coffee?

No problem! - Just use milk or a plant-based alternative instead of water.